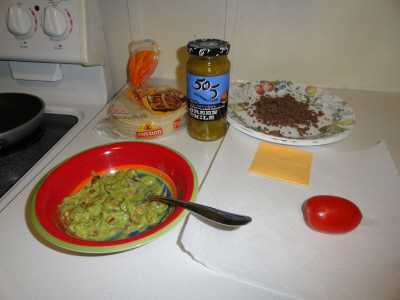 Going to have taco's for dinner. Mission corn tortillas, 505 Green Chile, hamb, avocado mash, cheese and tomato. Everything is gluten free and oh so YUMMY.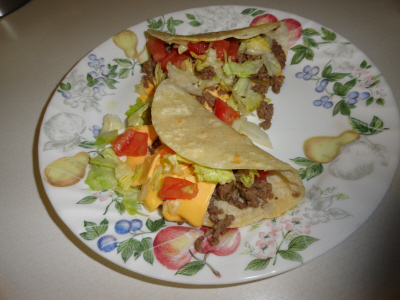 OH SO YUMMY TACO'S



I found stew meat at Sprouts and split it into 3 packages. I can get 6 meals from the stew meat.
I can't wait to make beef and noodles.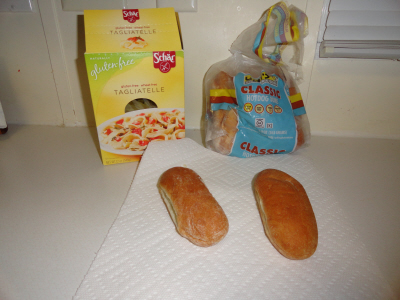 I thawed a udi's hot dog bun and here are my favorite gluten free noodles.
Just add a large container of organic beef broth with the stew meat. Cook approx 5 hours and add water as needed. When meat is soft add noodles and cook 10-12 min. While noodles are cooking spread hot dog bun with butter and grate some cheese on them. Broil for a min or so until you have wonderful garlic bread.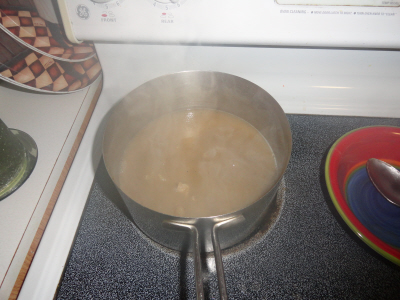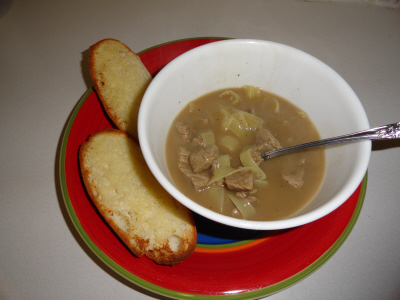 Enjoy your beef and noodles. These make great leftover's so make extra.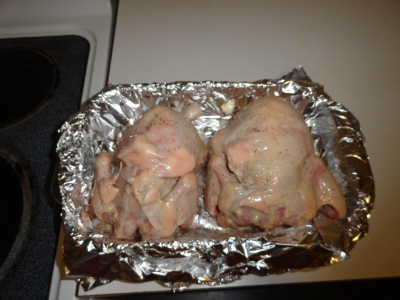 Cornish Game Hens. My first attempt at ever cooking them. My nephew wanted them for New Year's Eve.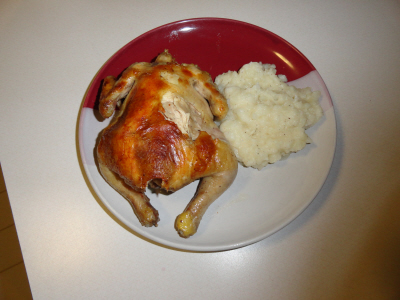 GREAT cornish game hen with mashed potatoes. OK there is a chunk missing. It had to be tested, Right?

I went out the next day and bought 6 frozen cornish game hens because they were OH SO GOOD. They were also so cheap only $3.00 each. I can get 2 or 3 meals from each hen. Stay tuned for how I use the cornish game hens.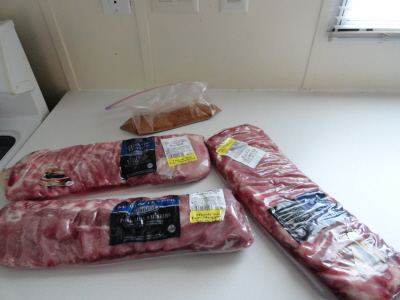 I made my gluten free dry rub for the ribs. I cooked the ribs at 200 degrees for hours after rubbing them with my dry rub mixture. These were for a party at work.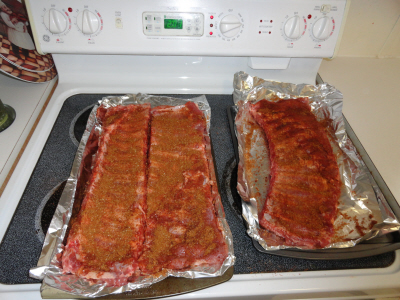 Ribs before cooking them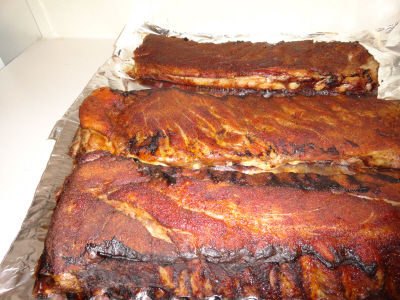 Fully cooked ribs. These are TO DIE FOR - the best tasty ribs ever.

I will work on the recipe to put on the blog in 2012.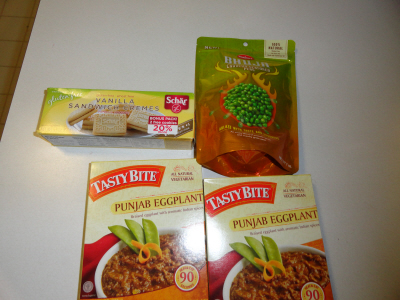 The 4 items above I always buy when I go to Sprouts in Ft Collins. I love these cookies. The peas replace the washibi peas I used to eat before going gluten free. The PUNJAB EGGPLANT I always keep in a drawer at my office. From my office I have to drive 30 min away to get gluten free food (and this is a local gas station).

Stay tuned for what I keep at work so I can eat gluten free and still have energy for work.

Also I will feature my favorite gluten free items for your pantry.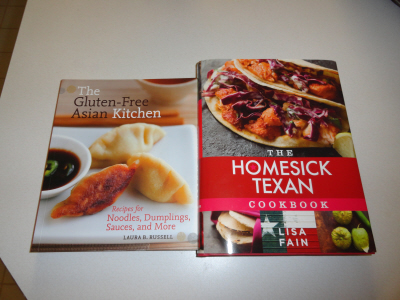 '
I got these 2 cookbooks for Christmas (I bought them for myself)
I will be making recipes for them over the next couple months and posting about them.

I will be doing meatless monday recipes as well.

I am going to honor my dad and move forward with the blog in 2012. My dad passed on 6/4/2011, I still miss him every day.